All Sofacompany employees are passionate about design and we love being surrounded by it. This applies both to our design team and our selected design talent. A good design also means special attention to detail; this could be the colour of a button, the stitching, the shape of the legs and material, or the tilt of the back. It's often the little things that make the difference. We place great importance on our design being innovative – and preferably a bit cheeky. With our network of international trend spotters and our own in-house design team, we ensure that our collection always reflects the latest trends in furniture design. Perhaps you're as mad about design as we are?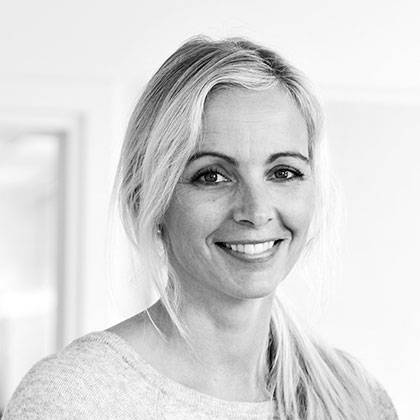 Cathrine has a background in textile design, and has a particularly good eye for spotting the latest trends in shapes, furniture design and materials. Cathrine also has a penchant for the light, feminine look. Cathrine designed Alex, Ellen, Harry, Nana and Vera.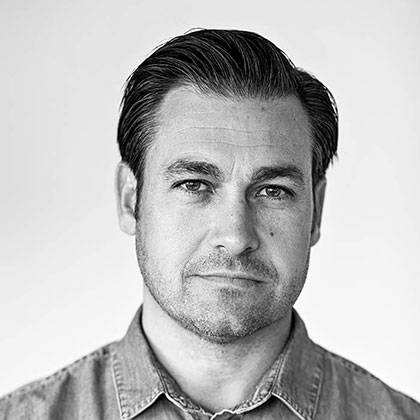 Christian is a self-taught designer and his design style is more masculine. He gets his inspiration from his many annual trips abroad, and has a weakness for retro sofas. Christian designed Anne Herman , Conrad, John, Craig and Myra.
Nikoline is an educated upholsterer and that truly shows in her design; where focus lies in good craftwork, materials and details. She strives to combine aesthetics and functionality in the best way. Her style is Scandinavian and modern, with clean lines and a touch of the past. Nikoline has designed the REM daybed.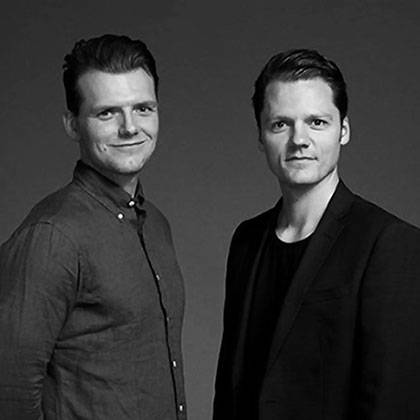 Says Who is a young fast-growing design duo from Denmark. Nikolaj and Kasper are the two people behind the name. They are passionate about Danish design – its simplicity, minimalism and functionalism. Says Who designed Eddie, Marvin, Edna and Ella.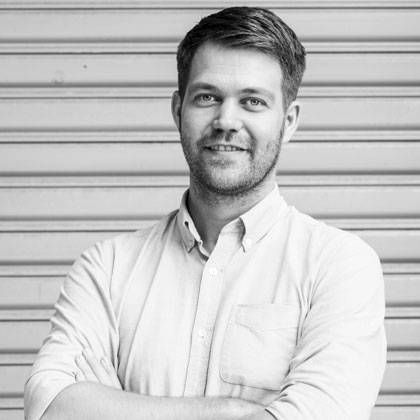 Mathias is a design graduate with a preference for simple, functional objects for modern lifestyle. His style is driven by the Scandinavian love for simplicity, while at the same time being influenced by a relaxed southern European flair. His approach to design is simple and functional, combined with comfort and warmth, often with a twist of humor.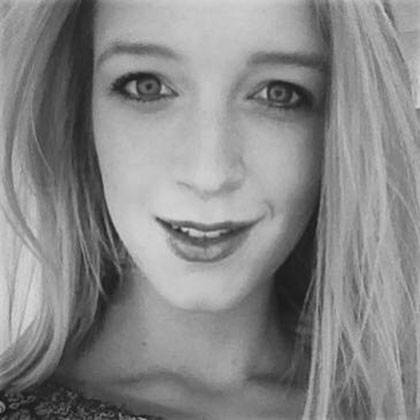 Malene graduated from Aarhus School of Architecture, and loves all parts of the creative process, from original idea to finished product. Her design style is simple and Danish, combined with todays fashion and interior trends. When working with furniture, her focus is on craftmanship, materials, colors and details. Malene designed Allie, Storm, Tristan and Valde.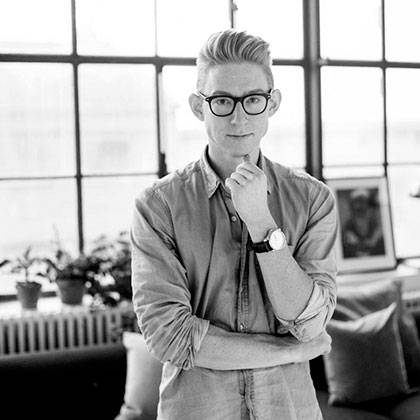 Emil is an autodidactic designer and has since childhood shown great passion for aesthetics and design. He has sketched hotel lobbies and restaurants, developed furniture and has since 2012 been affiliated with the danish owned, award winning practice LW Design, with offices in Hong Kong and Dubai. Emil designed Sixten.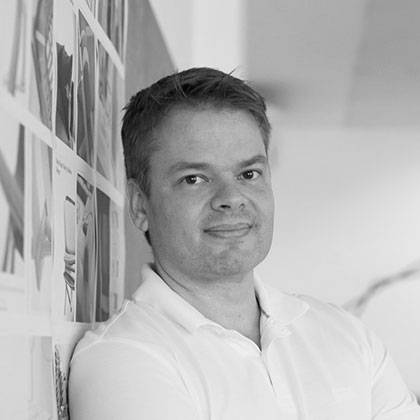 Bertil is an architect and industrial designer from the Aarhus School of Architecture. He is an experienced designer with extensive international experience. Bertil designed Elton, Sally, Vito and Sonia.